Dear Sovilo.com user,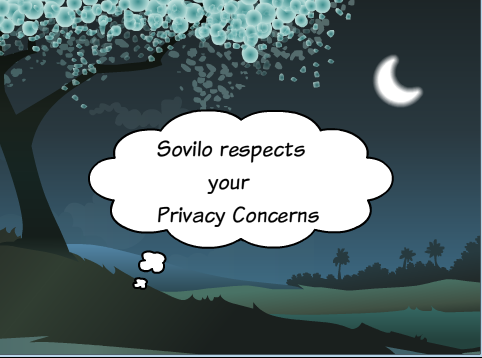 We know that data privacy and protection conditions are not usually particularly exciting to read. Nevertheless, in your own interest, you should read the provisions below carefully. After all, it is about what we are allowed to do with your data.
We've tried to keep it as simple as possible, but if you're not familiar with terms like cookies, IP addresses, pixel tags and browsers, then read about these key terms first. Your privacy matters to Sovilo so whether you are new to Sovilo or a long-time user, please do take the time to get to know our practices – and if you have any questions contact us.
When you register with Sovilo, you declare by opt-in your consent to these data privacy provisions – otherwise, we cannot unfortunately offer you the full usage of our platform and services.