Mobile and Web Apps
Mobile and Web Apps team is focussed on Web 2.0 application development for Web and devices. We cover Android and iOS.
The growing trend in the mobile based web world is that the mobile phone users who access the Internet through their mobile devices are very large and still continue to grow. At the same time, the use of interactive applications on mobile devices is rapidly growing. Mobile App Development is becoming very popular due to the increasing number of customers switching to smart phones. More than 40 million smart phones have been sold worldwide and Apple Store boasts of over 250,000 apps for different fields. Mobile application development is the process of developing an interactive application for mobile devices.

Mobile App Development from Sovilo

Sovilo is the one stop solution for all your mobile application development needs. We offer professional and top-notch mobile applications on a variety of all major mobile platforms including Apple iPhone, Google Android, Windows etc. We don the role of specialists to perfection, as we build mobile applications for various industries that include Entertainment, Pharma, Field Service, Banking and many more.

We can develop applications for various needs i.e.
    Custom Apps
    Entertainment Apps
    Gaming (2D / 3D) Apps
    Communication / GPS-Wi-Fi Apps
    Multimedia and Mobile Security Apps
    Social Media Apps
    Productivity Apps
    Travel Apps
    Utility Apps
    Ecommerce | Shopping Apps
    Food Delivery Apps
    Professional Services Apps
    Health and Wellness Apps
    Medicine & Doctor Consultation Apps
    Real Estate Apps 
    Fintech Apps
    Jobtech Apps
    Edutech Apps
    HRtech Apps
We change concepts into applications!

Why Sovilo for Mobile Apps Development

We have professional mobile application development team and expertise in developing custom mobile applications for mobile platforms. Our mobile application development team has the experience to offer tailor-made mobile application development solutions that always easy to use, easy to understand, running smooth in all major mobile platforms. We have developed creative, dynamic and unique mobile applications for some of our renowned clients. We are capable to develop quality work on time with cost effectively.

The truth is mobile applications are very cost effective way for companies to reach their customers and keep them engaged. Are you searching for a professional mobile application development company? We are here to develop mobile application for your needs. We follow a very methodical approach and consult you at each and every step of development.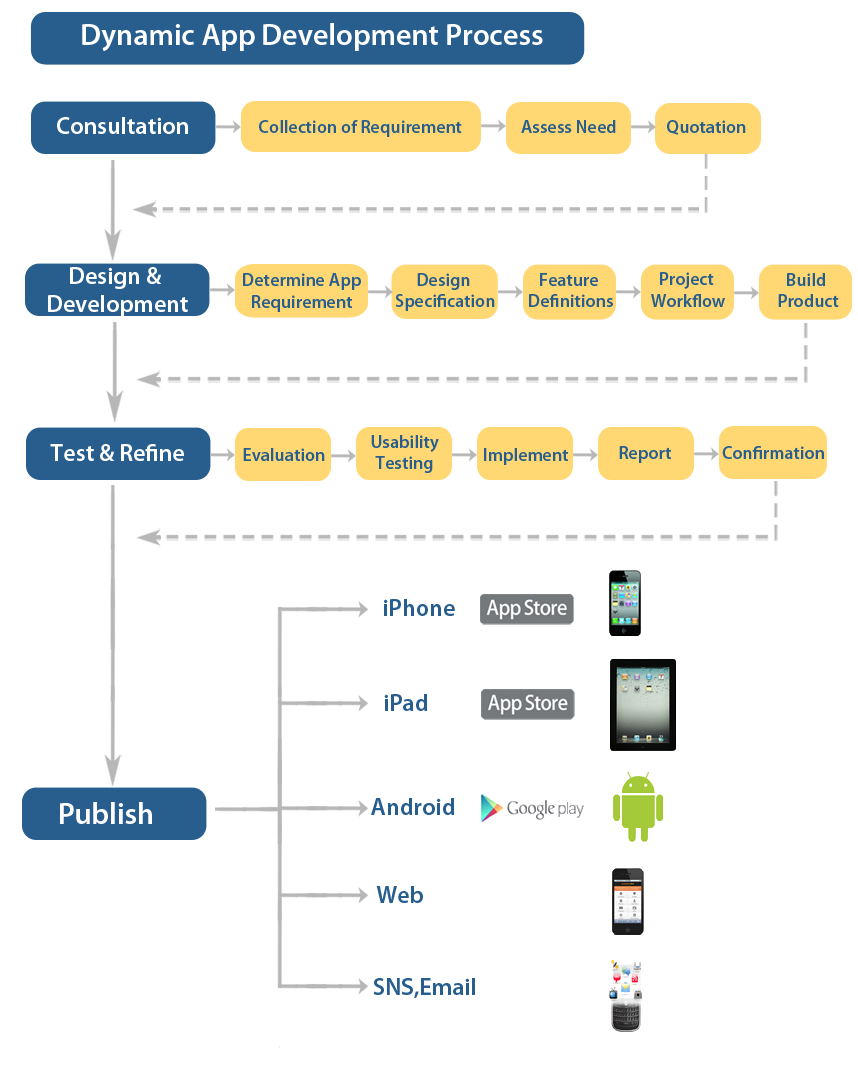 About our Expertise
We change concepts into 100% mobile ready websites and intelligent mobile applications!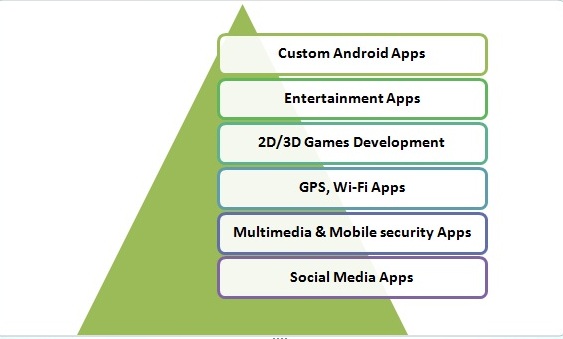 We develop cross-platform support at the fastest pace and cover entire gamut of devices supporting iOS and Android.
What Differentiates Us?
We use SDKs and latest tools and techniques for faster turnaround time for apps development..
Agile Project Management
Productivity Tools
Simulation Tools
Automated Testing Tools
Content Management and Frameworks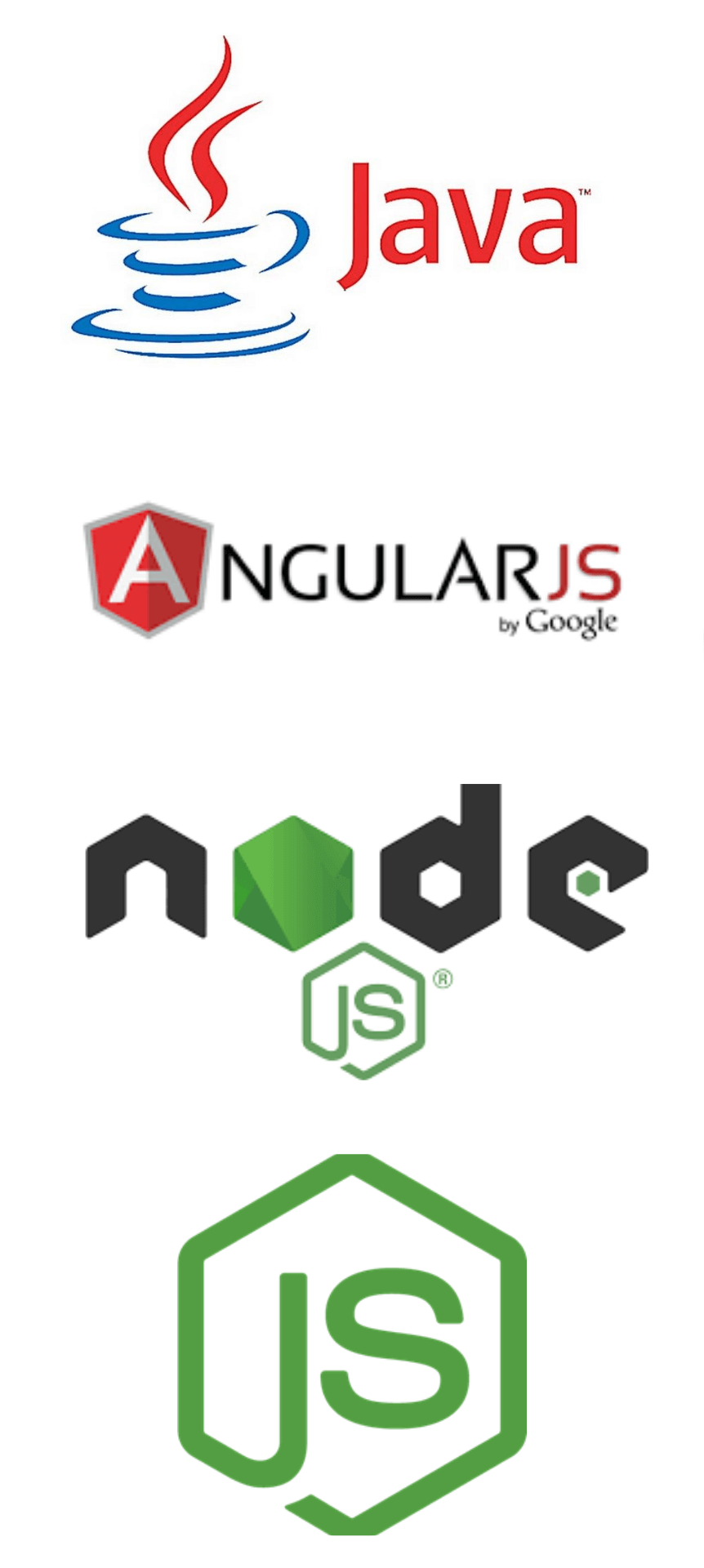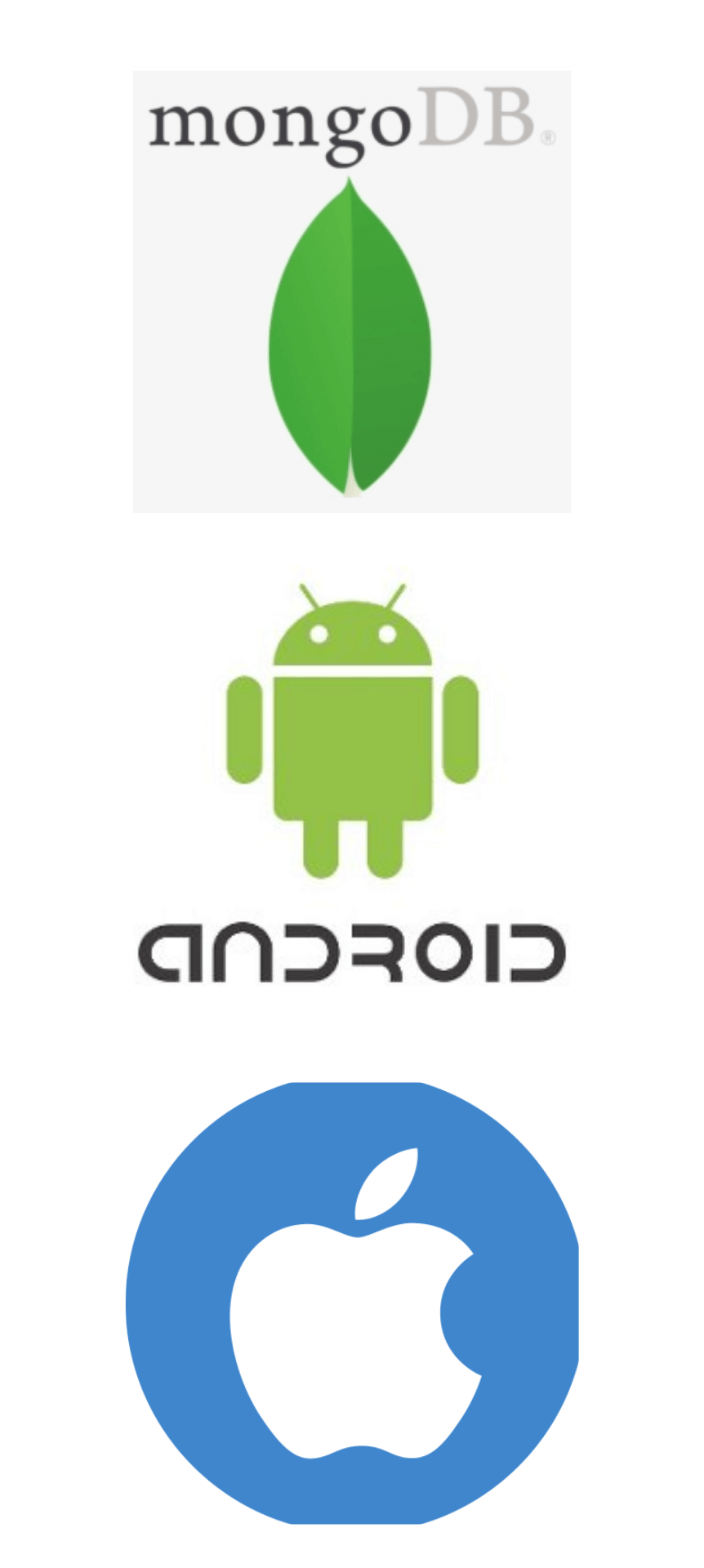 Core Technologies: We exploit an intelligent aggregation of web technologies including PHP, PYTHON, RUBY ON RAILS, and related frameworks and CMSs; HTML5 (Good replacement for flash, Java, Silverlight etc), Video, Music, Images/Animation, Offline Storage, Document Editing, Drag n Drop, AJAX, Jquery, Javascript Frameworks, NoSQL DB and wide array of tools and techniques. For mobile app development (Android, iOS, Windows etc), we use many in-house tools, opensource and commercial SDKs etc for a faster turnaround time and quicker support to wide array of mobile devices.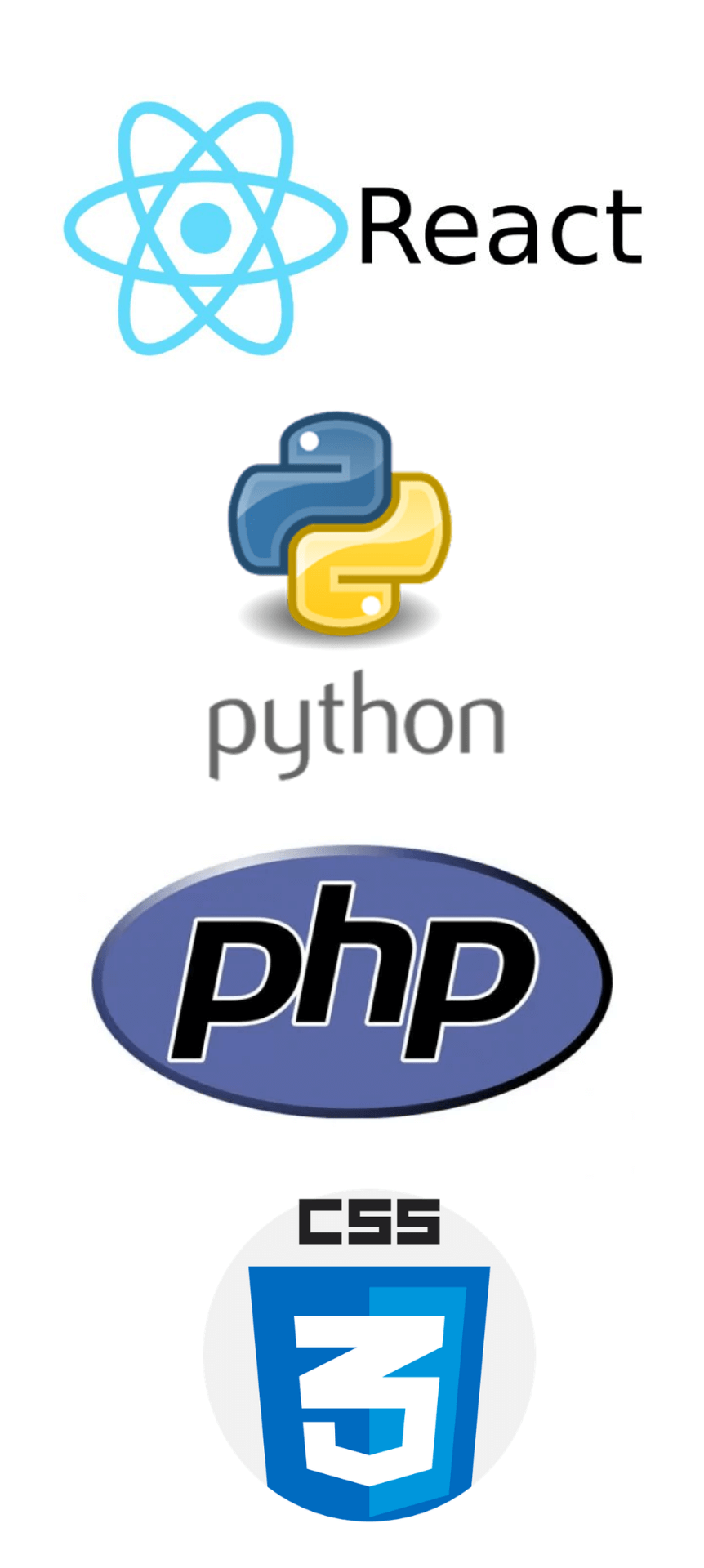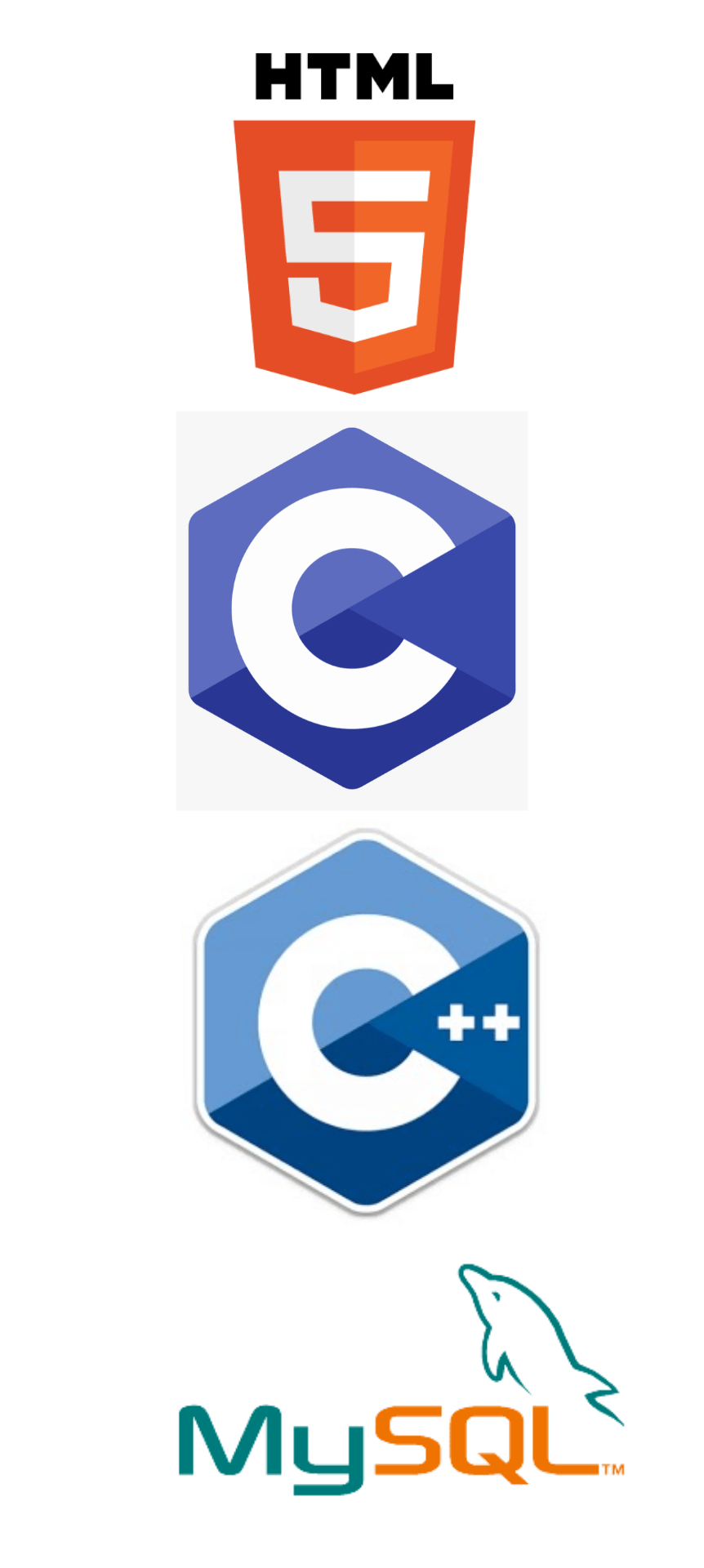 Scalability: We design scalable and high performance apps!
Contact Us
Related Items
---
 Sovilo - "Seeding Super Values"